About The Round Rock Roofer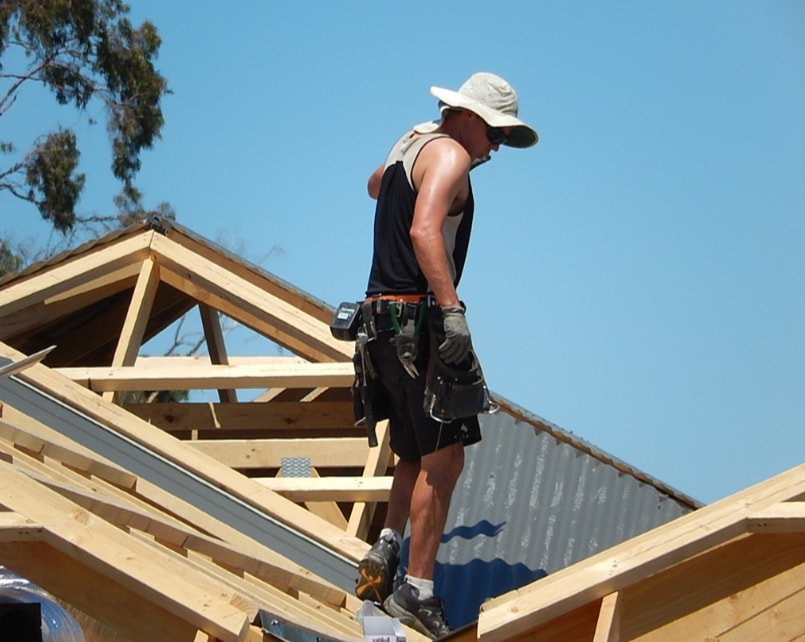 Contact The Round Rock Roofers Today!
(512) 253-4390
The Round Rock Roofing Company takes particular pride in the quality of work, and the service we deliver. We at RRR abide by a set of standards, that assures you, when you select us as your contractor, you're in responsible reliable hands. Honesty, integrity, quality of craftsmanship, and fair dealings with customers. Customer satisfaction is what formed the foundation on which Naples , as an independent contractor completes their work in an orderly & professional manner. Here are six ways you as a concerned shopper can select the right contractor.
What To Look for:
(1) Check the contractors credentials.
All home improvement contractors must abide by Texas State Law, with proper state approved contracts. The contractor should also
Here are six ways you, as a concerned shopper can select the right contractor.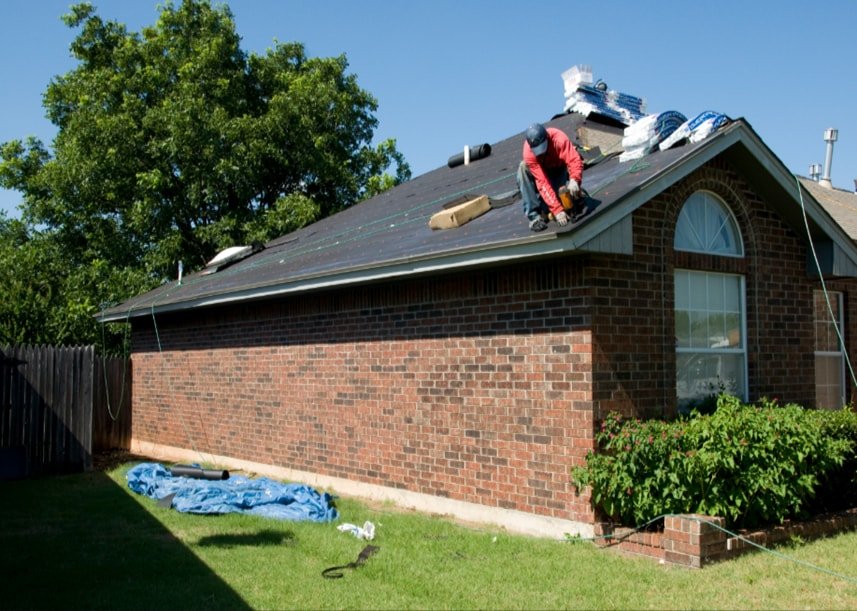 Contact The Round Rock Roofers Today!
(512) 253-4390
Selecting the right contractor.
Pick one that will make available his business credentials upon request.
(2) Make sure you know the company's address
Ask to see up to date, and proper insurance certificates. Hiring an uninsured contractor will cost you much more, if anyone should get physically hurt while working on your home.
(3) Call the Better Business Bureau.
See if the firm has any complaints filed against them. If so, check to see if they we're satisfactorily resolved.
 (4) Check the contractors references.
Professional craftsman are proud of their work. Ask for names & addresses of former customers in your area. Contact a few to see their overall performance of work that was done. Professionals know their satisfied customers are their best source of advertising.
(5) Detailed job cost.
Insist on knowing in advance, what the job will cost. Make sure everything is in writing, and on a proper New York State contract. It should have a detailed description of the work to be performed. Contract should include material description and payment schedule.
(6) Be careful not to choose on price alone.
Your decision should be based on craftsmanship, materials, and reliability of the contractor. Learn all you can about the people, and the products behind your next home improvement project. A little research can go a long way!!
Contact The Round Rock Roofers Today!
(512) 253-4390